News & Updates
The campus remains abuzz with literary and scholarly events to keep our energetic youth engaged in debates and discussion stimulating critical thinking.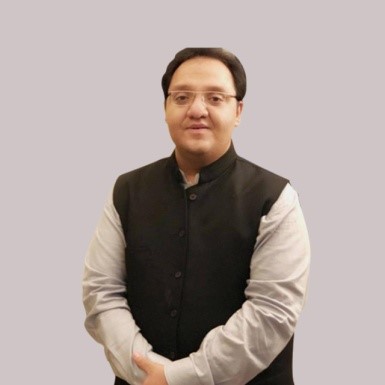 Salman Hussain Piracha
Alumni Officer
Salman Hussain Piracha did his graduation from Bahria University, Islamabad in 2011. He started his professional career in Lahore in a Multinational Organization as Assistant Manger HR. He joined Noon Business School, Sargodha University as Lecturer in August 2013. He was appointed as Incharge Industrial Liaison and Student Placement Centre, NBS in September 2015. He is also looking after Entrepreneurship Council which was formed under the Umbrella of MOU which was signed between Noon Business School and SMEDA in 2017. He assumed the Charge of Alumni Office in March, 2020. He is also Head Punjab Chapter Bahria University Alumni Association, Islamabad. He is also Executive member of TIE (The Islamabad Entrepreneurs) and EDI (Entrepreneurship Development Institute).