City Of Eagles
Sargodha holds great significance due to its strategic location. Sargodha means pond of "Godha" or Abode of the Fighter. Hence, it is not mere coincidence that the city has made a name for itself for fighting valiantly against the Indian Air Force during thewars of 1965 and 1971, thereby winning the title of the City of Eagles.
California Of Pakistan
Sargodha region is popularly known as the California of Pakistan because of being a hub of cultivation and production of adelicious variety of citrus called Kinno.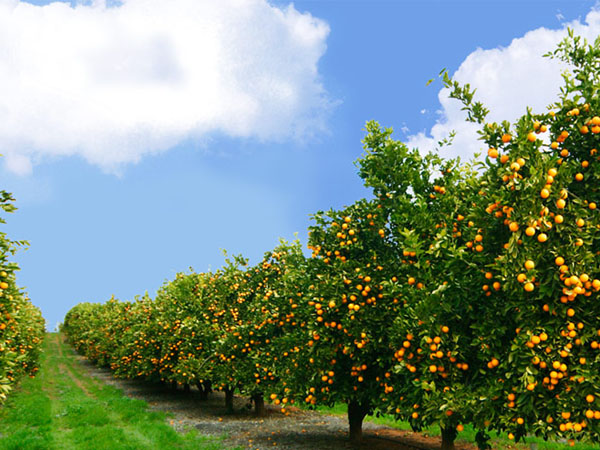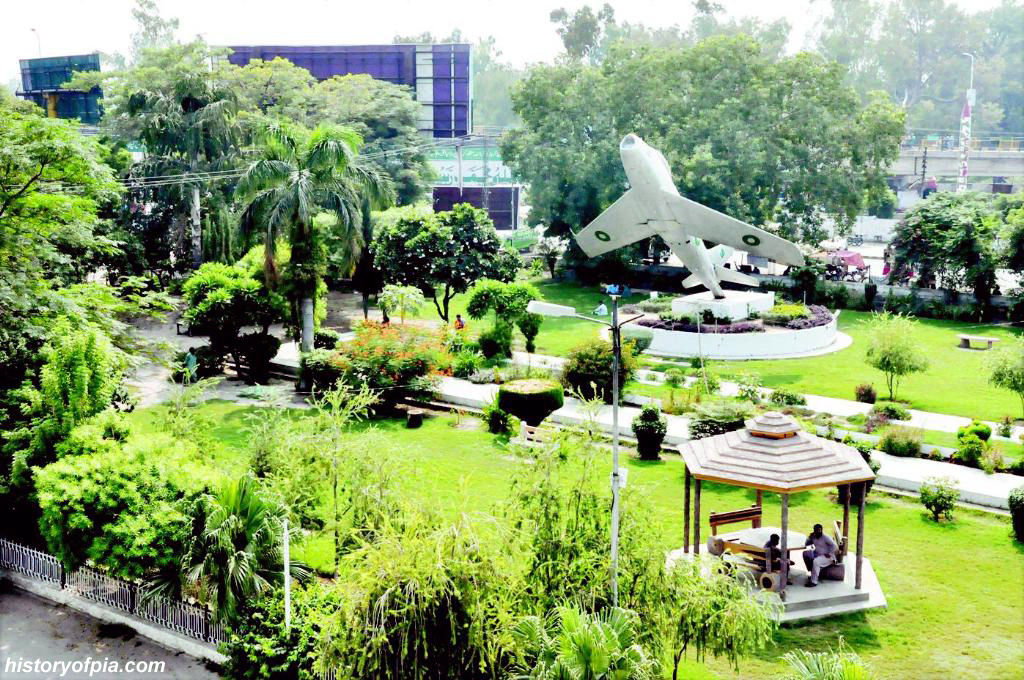 Company Bagh
A beautiful garden with grassy fields filled with flowers and trees, Jinnah Hall is a historic building located inside the Company Bagh.
Kirana Hills
Kirana Hills, or the black mountains, have sacred roots in ancient Hindu mythology.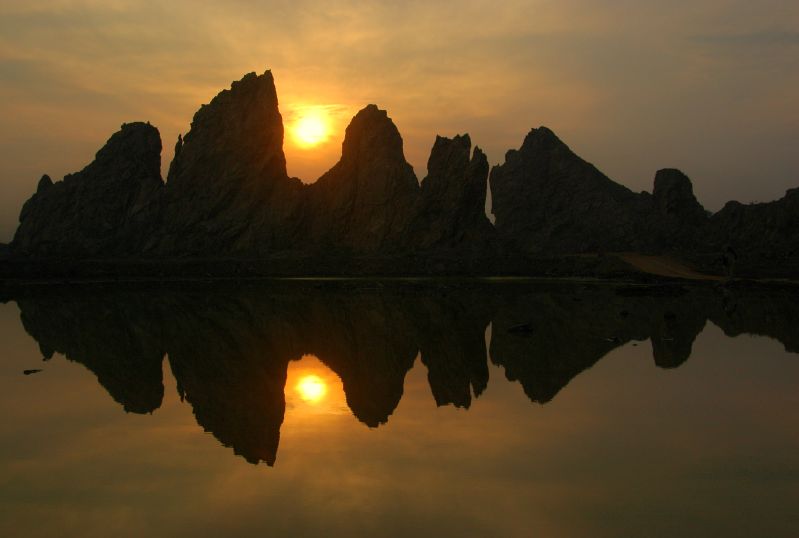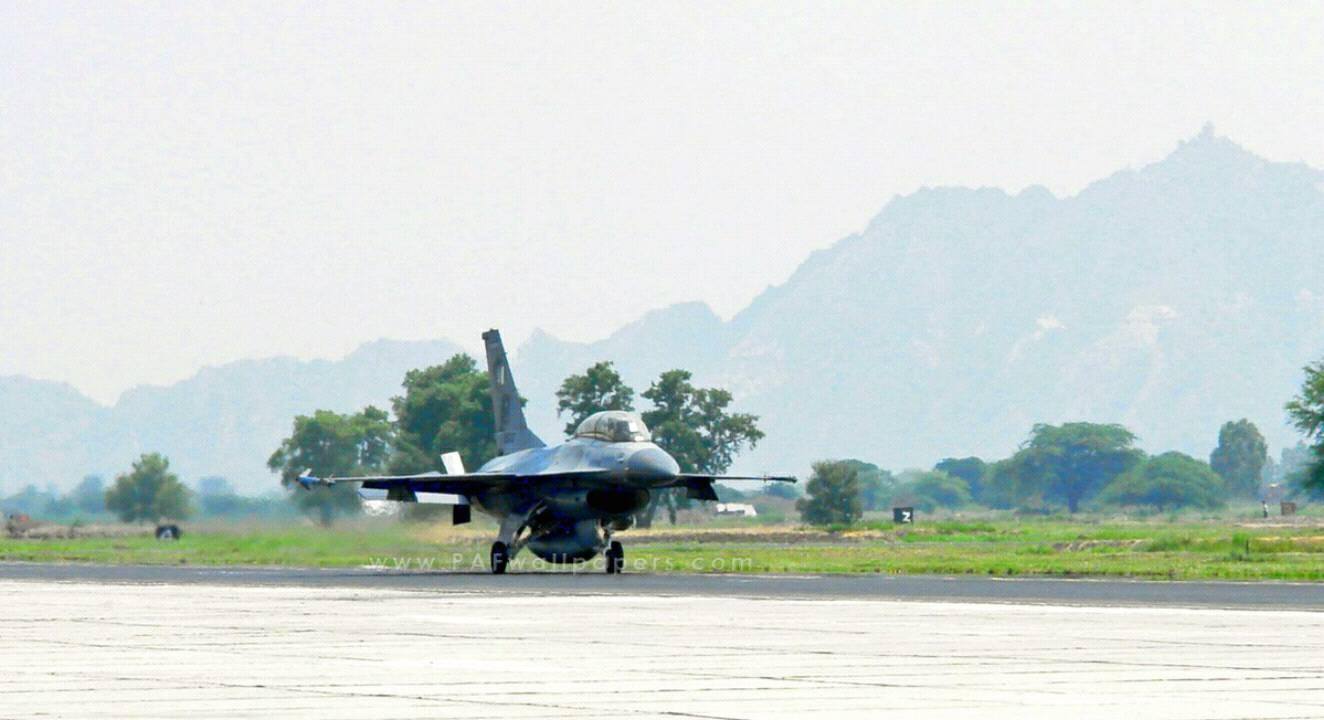 PAF Base Mushaf
Sargodha airbase hosts the Headquarters of the Central Air Command.